Connecting Mississippi through Public Transit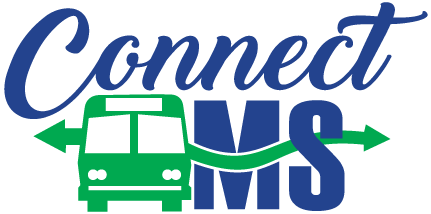 In a rural state like Mississippi, reliable transportation is vital for people to get where they are going. However, many Mississippians lack the resources needed to get them from place to place. Whether it's going to doctor's appointments or the grocery store, Mississippi's public transit providers offer citizens a reliable transportation option and help connect Mississippi.
Find Your Regional Group
From the Delta to the Coast to the Hills, each part of the state has a public transit system that serves the area. With more than 60 providers making over five million trips each year, Mississippi's public transit providers keep you connected. Contact the regional coordination group in your area for more details.
Ride the Smile
662-728-2118
Southern Connect
601-682-0701
Download map
Who We Serve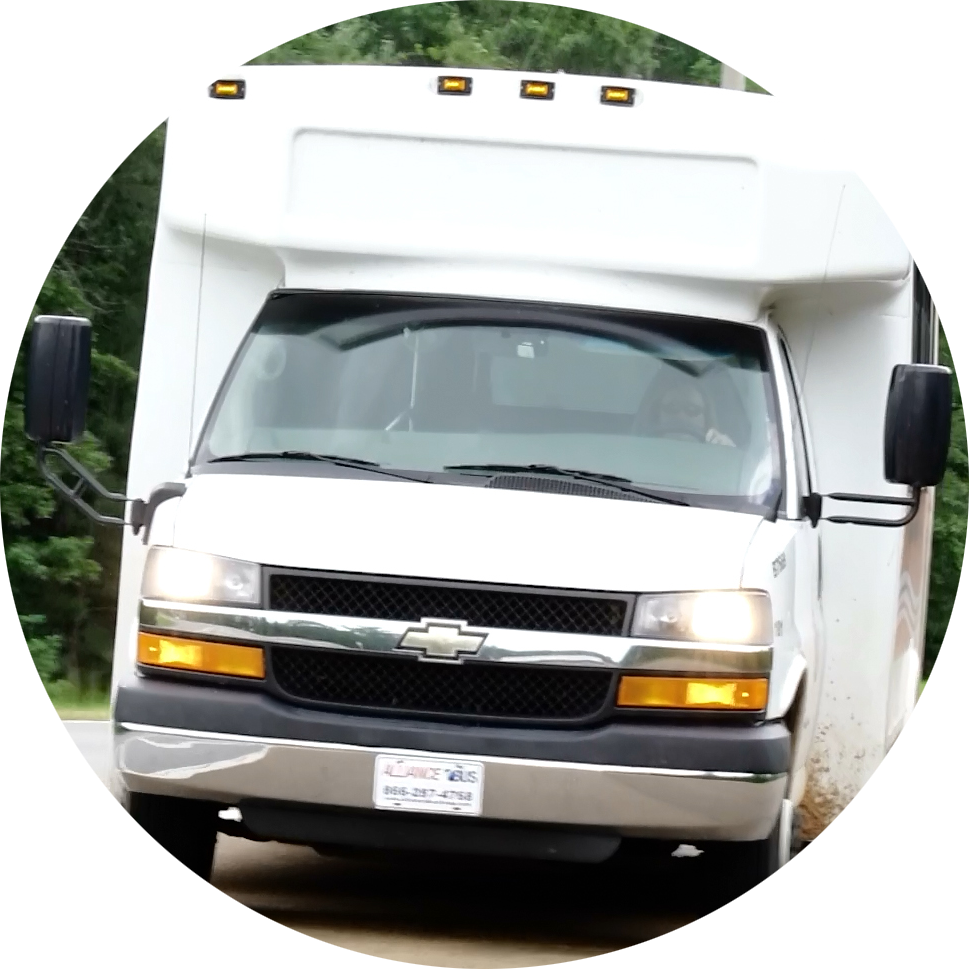 General Transportation
Public transit offers reliable transportation solutions to Mississippians with limited mobility options. Providers offer trips that promote rural-to-urban connectivity, and allow citizens to stay connected to the people and places that are most important.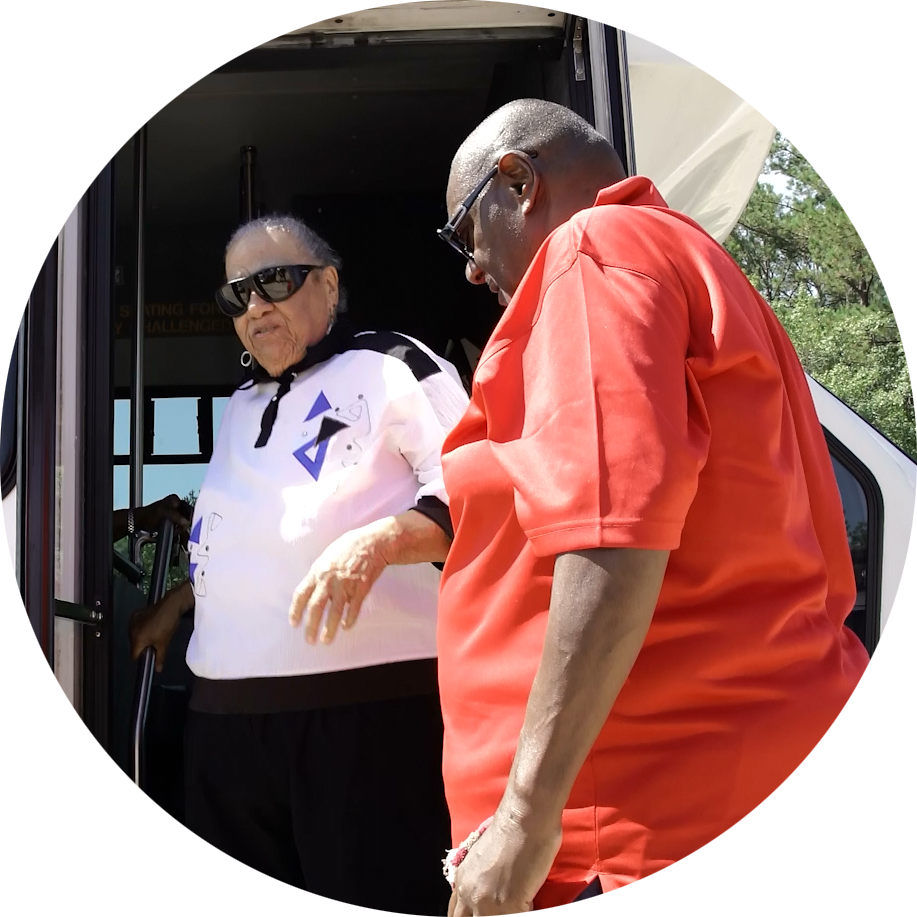 Senior Citizens
Mississippi's public transit system offers a transportation solution to citizens who are limited in their ability to drive. Senior citizens utilize the state's public transit system to assist them in getting to doctor's appointments, the grocery store and other places that help improve their quality of life.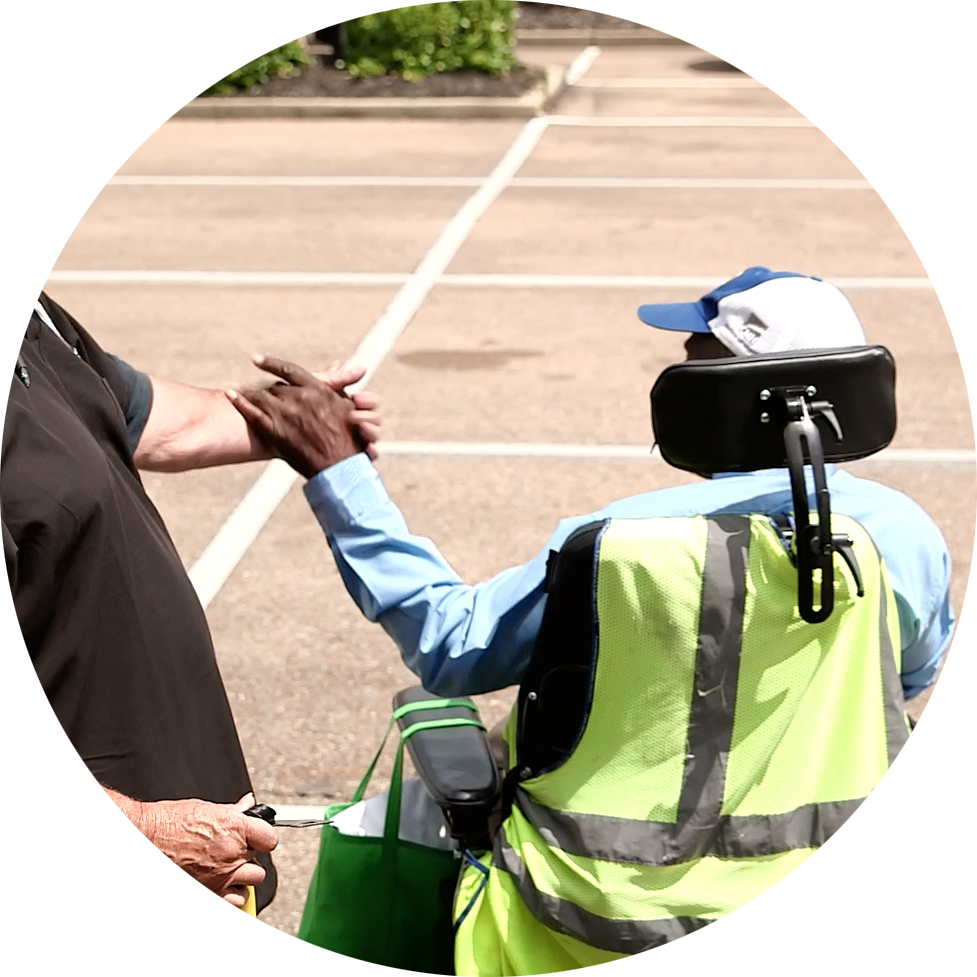 Individuals with Disabilities
Public transit systems enable individuals with disabilities access to their community. Providers offer wheelchair and handicapped accessible transportation to accommodate anyone who wants to be connected.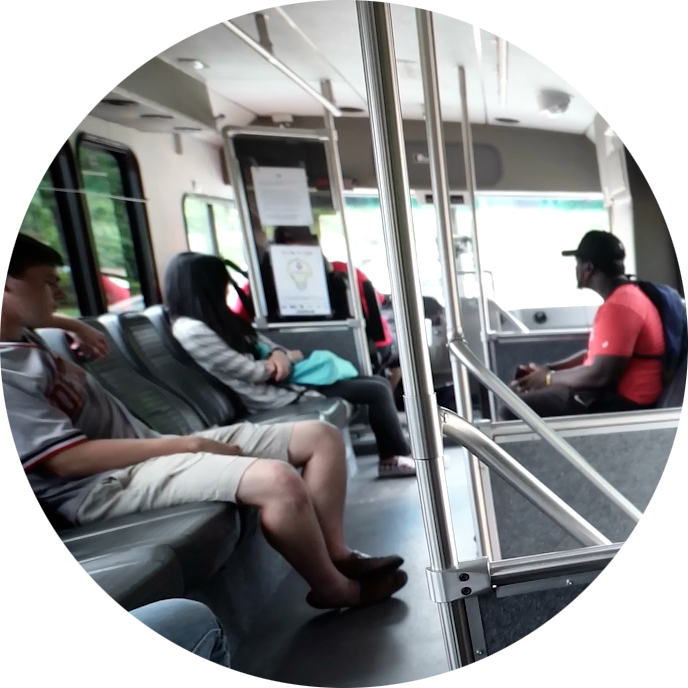 College Students
Public transit has seen rapid growth in Mississippi's college towns. Students can utilize public transit not only to get around campus but to connect with destinations in the surrounding community.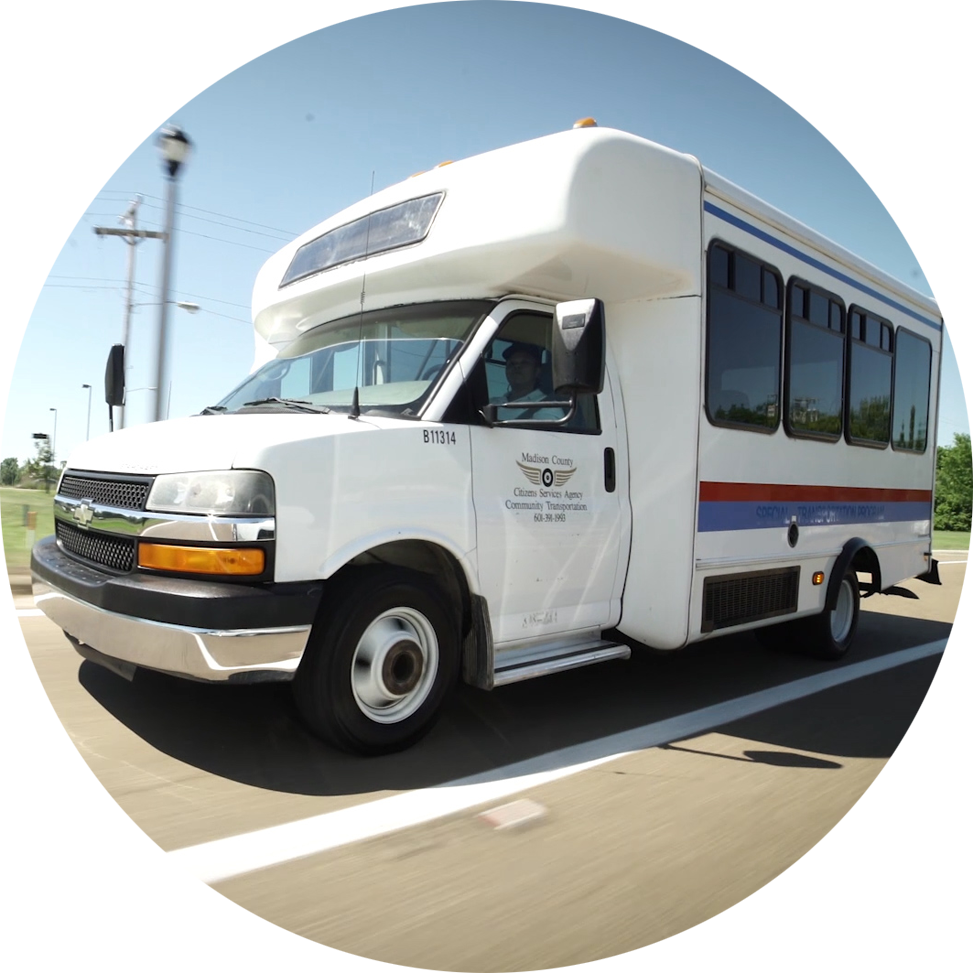 Employers
Public transit providers offer trips for employees to local business in their respective areas. Many companies collaborate with public transit providers in their areas to ensure employees have reliable transportation to and from work.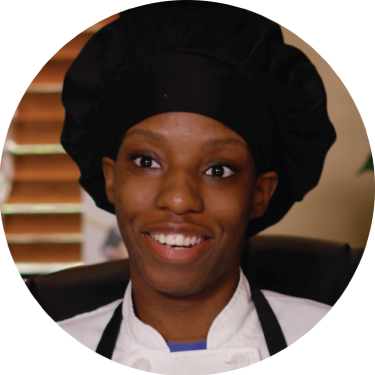 My job is an hour and a half away from where I live. It would be very hard and very impossible to get to work every day without public transportation.
- Khadija McKinney, Rider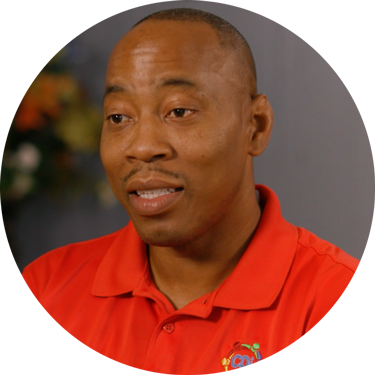 It's very important and needed because not everyone has a way of transportation. It's really a great opportunity.
- Matthew Bolton, Driver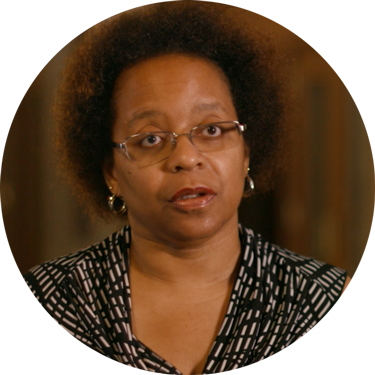 Being from a rural state it's hard to get from one place to another, sometimes you may not even have a way to get to the grocery store. Public transit has been very beneficial to me because I don't drive.
- Linda Taylor, Rider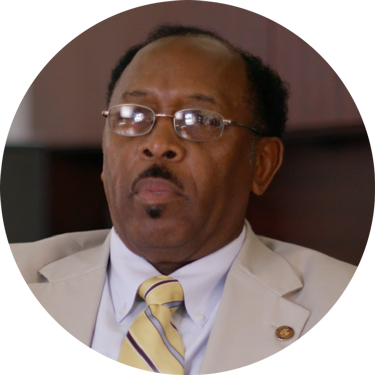 Public transportation serves as an economic development tool to enhance our community because it provides a source of transportation to those individuals that are looking for jobs and don't have transportation.
- Senator Albert Butler, District 36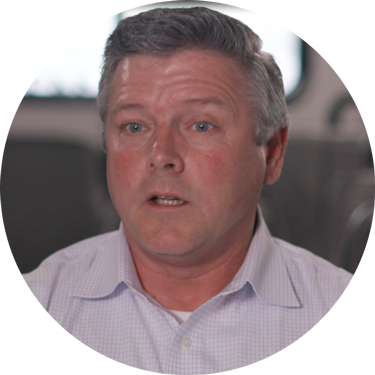 We have limited parking on campus, which has pushed the students out of the campus. Public transit brings these students to campus every day for their classes and other activities.
- Mike Harris, Director of Parking, University of Mississippi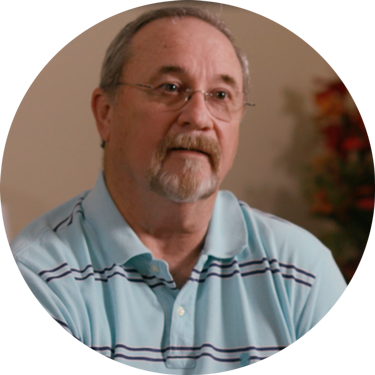 It affects, in a big way a lot of people, because each one of these families are trying to get their family member to work. Without public transit, the people in our program would be in deep trouble because they just could not get back and forth to work.
- Bryan Burt, Executive Director MIDD Meridian
Explore Regional Partners
Delta Rides
The Delta Rides region serves 21 counties in Northwest Mississippi. The public transit systems in this region offer services to employment, medical centers and other destinations. The region also offers a call center that provides connectivity between the systems.
TRANS-CON
The TRANS-CON region serves seven counties in Central Mississippi. The public transit systems in this region offer vanpool and commuter employment trips, non-emergency medical transportation and transportation for students to local colleges and universities.
SMART
The SMART region serves 13 counties in southwest Mississippi. The public transit systems in this region offer transportation services to local colleges and universities, employment trips to area businesses, as well as non-emergency medical transportation.
Ride the Smile
The Ride the Smile region serves 14 counties in northeast Mississippi. Public transit systems in this region provide educational and employment transportation services, as well as services for medical appointments and recreation for seniors and individuals with disabilities.
EZTAG
The EZTAG region serves 14 counties in east central Mississippi. The public transit systems in this region have partnerships with local communities, as well as with regional mental health and rehabilitation providers.
Southern Connect
The Southern Connect region serves 13 counties in south Mississippi. The public transit systems in this region offer non-medical transportation, services for students, faculty and staff of colleges and employment services to area businesses.
Are you a provider?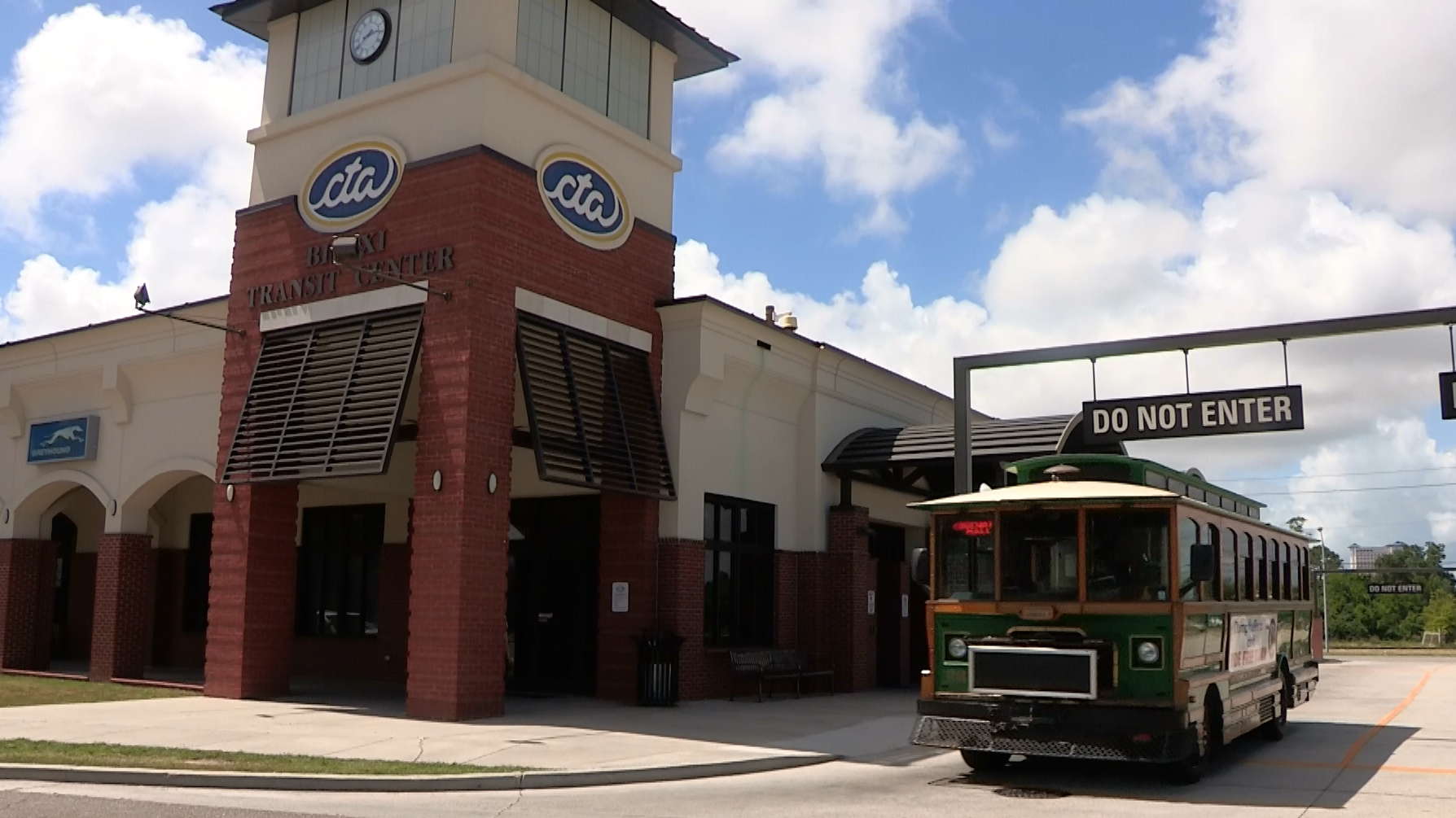 Without transit providers, Mississippi's public transportation would be nonexistent. This portal provides relevant information on grant applications, workshops and training sessions, procurement procedures and other valuable information.
Visit the Provider Portal