Recreational Boating
Commercial Fishing – Fresh Catch Available
Location
City: Biloxi MS
County: Harrison
Water: Northern Gulf of Mexico
Connections
Roads: Served by US-90, I-10, I-110 and MS-609
Facilities
Two commercial docks and two recreational marinas; piers, boat ramps, fishing bridge, and boat launches at sites around the city of Biloxi
Services
The port division maintains harbors and piers in the city of Biloxi and caters to the recreational boating industry. The port division's only commercial activity is supporting the seafood industry, providing locations for customers to buy fresh catch.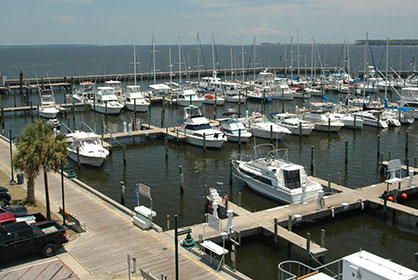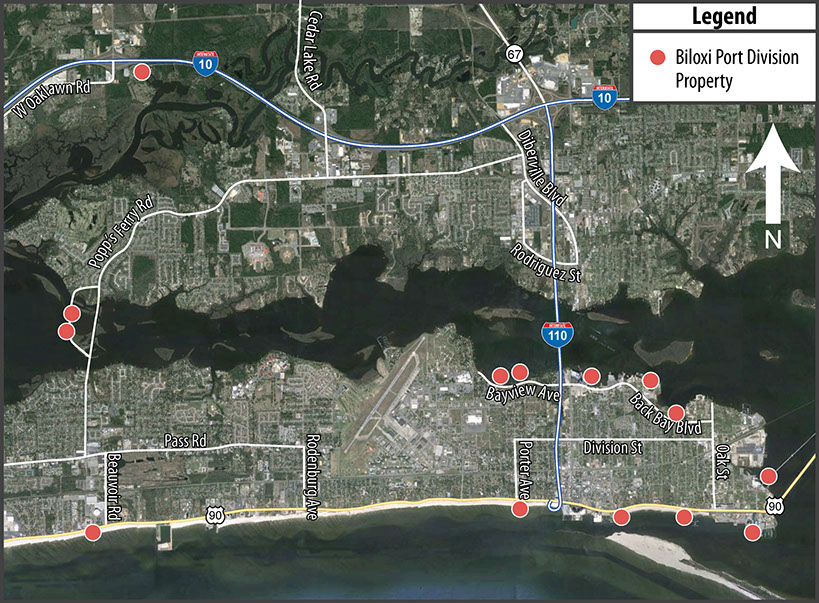 CONTACT US
Port Director: Larry Sablich
Email: lsablich@biloxi.ms.us
Phone: 228-374-6600
Address: 693 Beach Blvd.
Biloxi, MS 39530
VISIT OUR WEBSITE